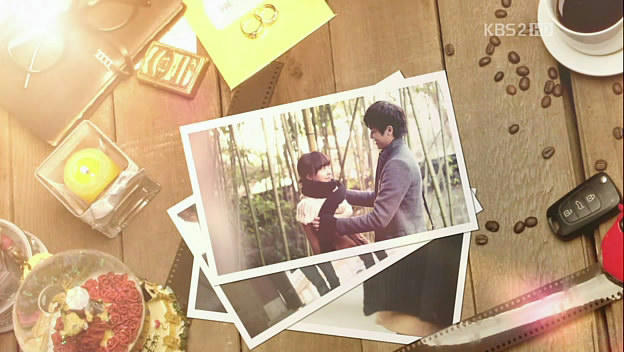 Can't complain, we had beautiful October this year, and the sunshine "slightly" disrupted both my work and drama-watching. But since last Sunday one wheel of my bike almost exploded, I'm confined to the room, actually doing something. Not because I want to, I have to. *slurps coffee*
I'm trying to keep up with dramas that started last weeks, but will plunge more into it next week, I guess. So far, I put on the list The Great Seer and anticipating few more.
No particular reason behind starting on
The Great Seer
. Well, except maybe for promised Ji Sung in ragged clothes, OK. I was sold after first episode, to be honest. The story (we are only after 4 eps now) is fast-paced, gripping and quite brutal, which make it perfect for this violent nuna. Plus, it's quite daring as for a weekday drama, I have to admit, bed scene and realistic kissing in the first episode. Well played, SBS, well played. Maybe because the station is the youngest, so it's so rebellious?
Whatever the reason, I like it. Can't say much regarding the music in The Great Seer because nothing actually stayed in my ears, but we'll have some time and maybe good score come our way too?
Except for some highly erotic Ji JinHee's voice, but whatever. This drama has also Ahn Kil-kang, so one more reason for me to watch it, hoping for his monk character to kick some ass!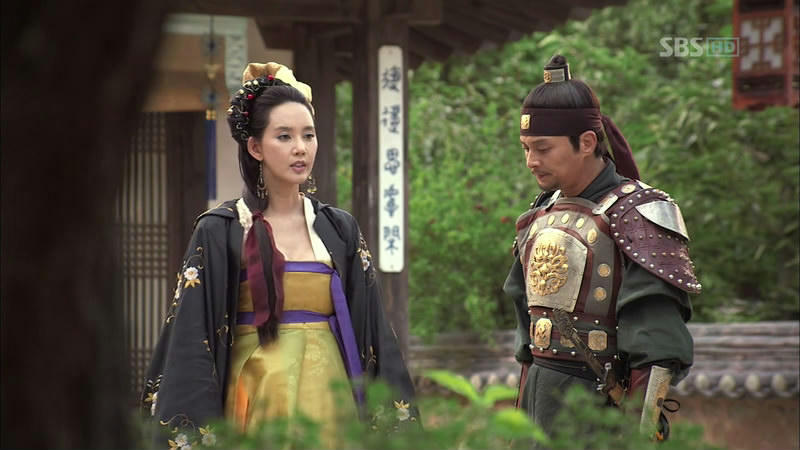 Please die. Like right now!!
Anticipating
Childless Comfort
. I like jTBC's dramas, too bad subbers don't, and knowing who is the writer for it (
Kim Soo Hyun
), I can't rely on my own understanding. (That means - get your lazy ass, E. and study some more!!).
Also, on my upcoming drama list is I Miss You, because I already miss Chun and God Yoo. Having *pedo alert* Yeo Jingu in the cast is always a plus. Plot? I don't know, probably won't care either. People, this drama has Chunnie and Yoo Seungho, who would bitch about a plot??
Also watching Snow in August. It's an older drama (2007) that somehow managed to escape my attention. I mentioned it few times, I like older dramas, and this one is also SBS Friday drama, which means the topic is not chaebol-cinderella story either. Fine, I watched both first and last episode and that left me completely shattered. First, I don't mind knowing the ending, it doesn't spoil the pleasure of watching for me. I'm the type that throws Three Musketeers at wall every time I read it when Constance dies. Even though I watch movies/dramas or read books dozens of times, I have this switch that turns me into a goldfish, and I can enjoy the emotions not remembering the ending, hopelessly waiting for another one sometimes.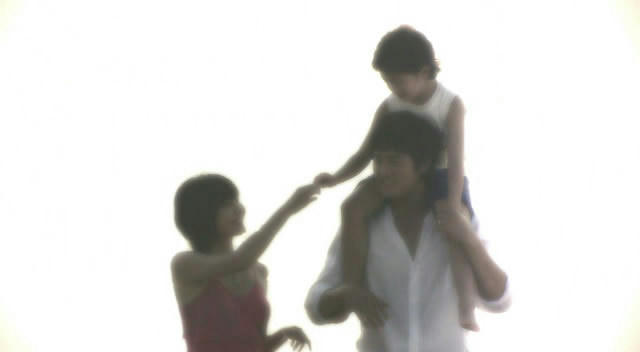 Plus, slowly, slowly catching up with KBS Drama Specials. If you ever feel bored and don't know what to watch - try one of these one-act gems. KBS Drama Special has also Drama Special Series (called SS and yes, they are ruthless) that consist with 4 episodes (usually). And since I miss maknae already, I'm watching 4-part installment called Ordinary Love.
Oh yes, and since
Kim Beom
joined the cast of
That Winter, the Wind Blows
(hopefully they change this horrible literal title) which is scheduled next year... eh, no mercy from dramas, no. December - Park Shihu's work. Good thing this man is somewhat low profile and doesn't make 2756315 dramas and appearances a year.
This way I can survive waiting for some lazyasses to release their work. Oh yes, I do have few of them here...